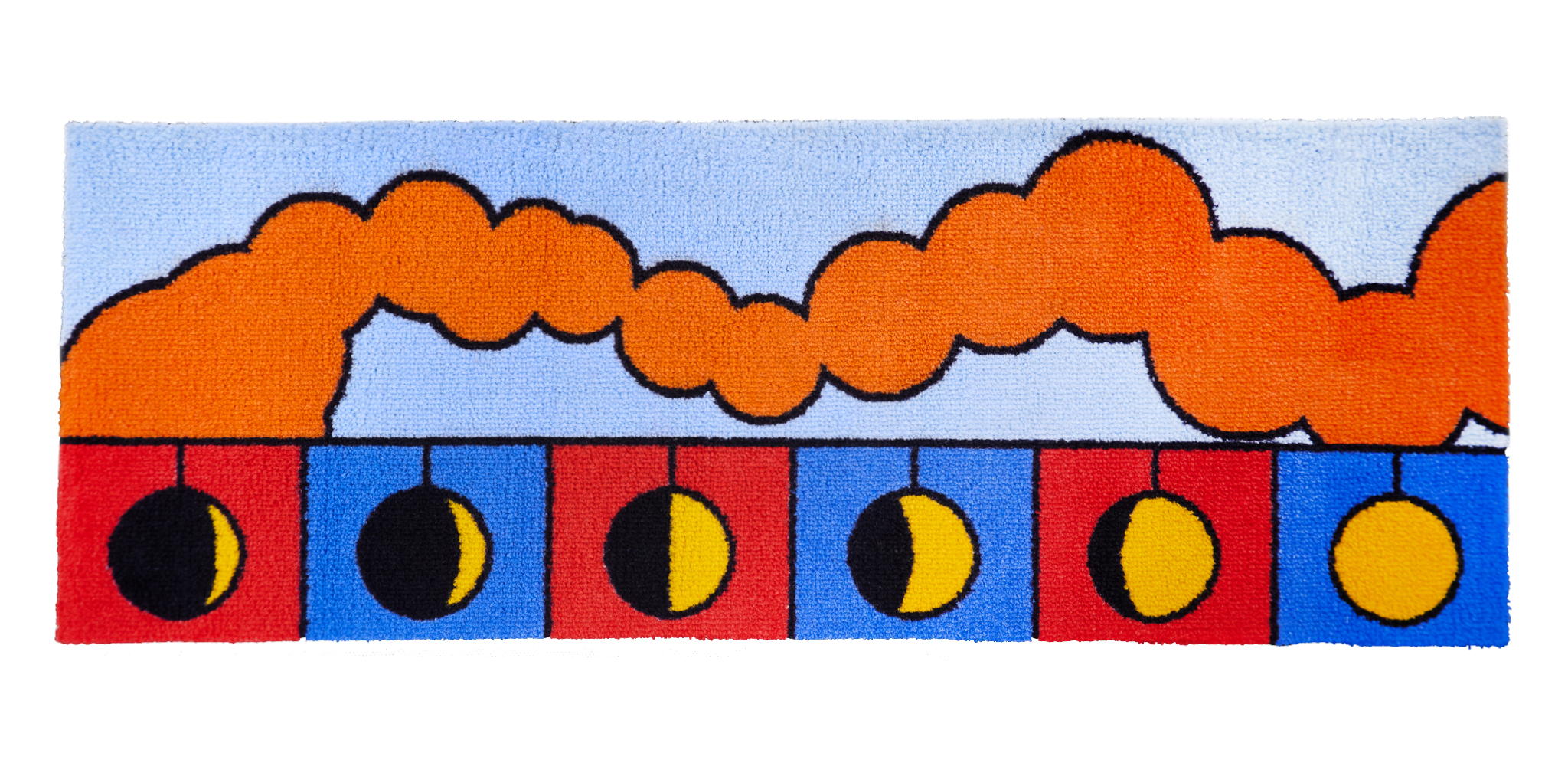 CAVA SELECTED CONTACTLESS TYPO SERIES

Korean Society of Typography Exhibition 14
《만질 수 없는(CONTACTLESS)》

︎
︎

T-Shirt Collaboration x Fool of a kind
The project is about the translates cantonese slang into illustration on clothing to tell stories, express identity and reveal something that often cannot be explained or put out into words.

1. 吹水 : Ceoi Seoi
Actual meaning and usage:

- A favorite activity of many Cantonese people is gossiping and shooting the breeze, and this is known as "blowing water"
- One can also chastise someone who is talking nonsense, chatting shit or bluffing by saying they are
"blowing water"

2. 仆街 : Poor Guy
Actual meaning and usage:

- To describe a very bad situation
- To swear or to rant (verb): Go to hell
- To describe a person (noun) : Bastard

3. 淆底 : Ngaau Dai
Actual meaning and usage:

- To be afraid / scare
- To retreat / back down / drop out
- To chicken out
- Usually from something you agreed, promised or responsible for


Seasons Sparkling x Google x Minet Kim

Seasons Sparkling for Google art by Minet Kim

︎
Art Collaboration Diffuser Crabily x Minet Kim

This project is to use some of the proceeds from the sale of the product to plant trees and to improve the outdoor environment as well as the indoor environment.
—
크래빌리(Crabily)의 트리풀 프로젝트는 디퓨저의 판매를 통한 수익금 일부를 나무 심기에 사용하고, 실내 환경 뿐만 아니라 실외 환경도 함께 개선하려는 프로젝트입니다.