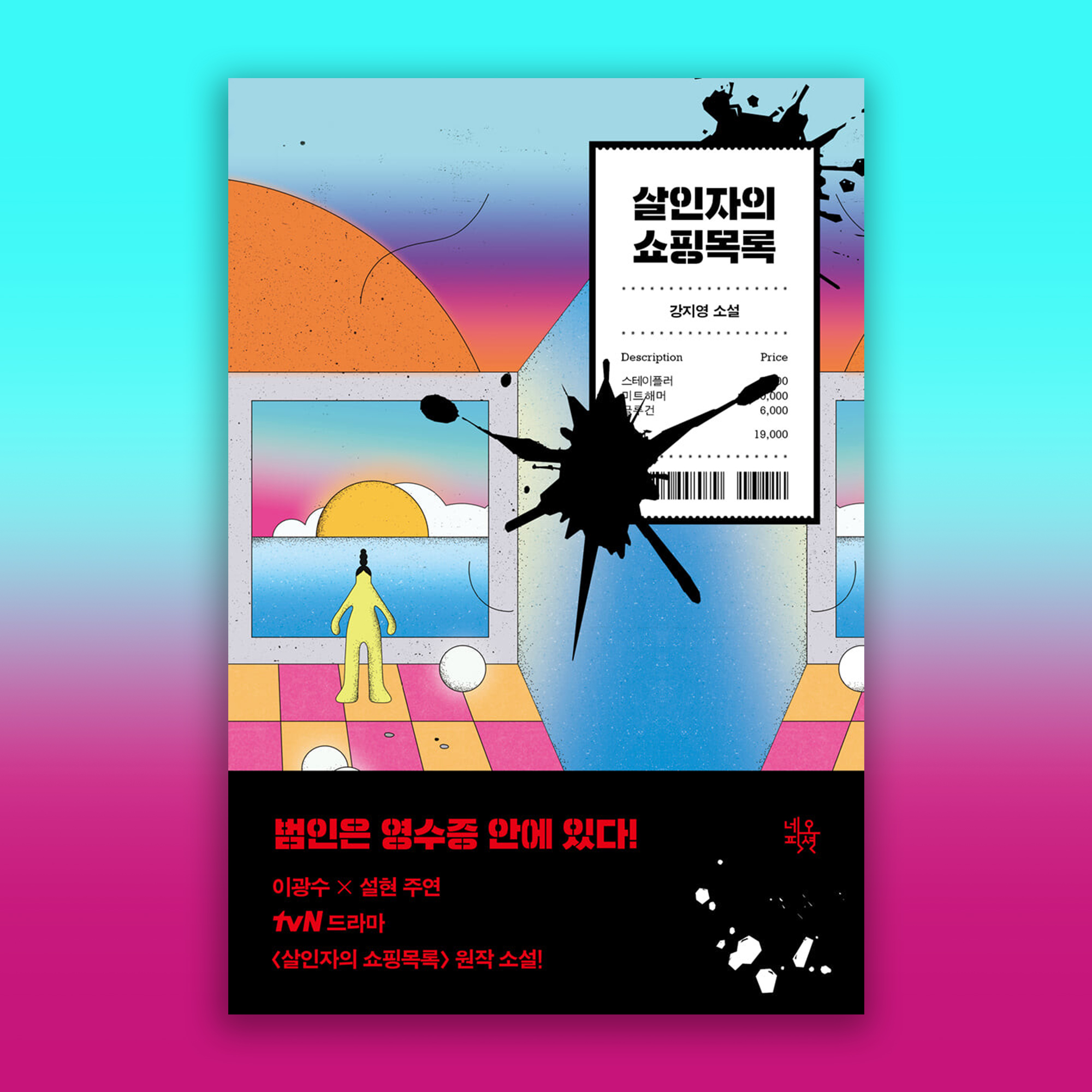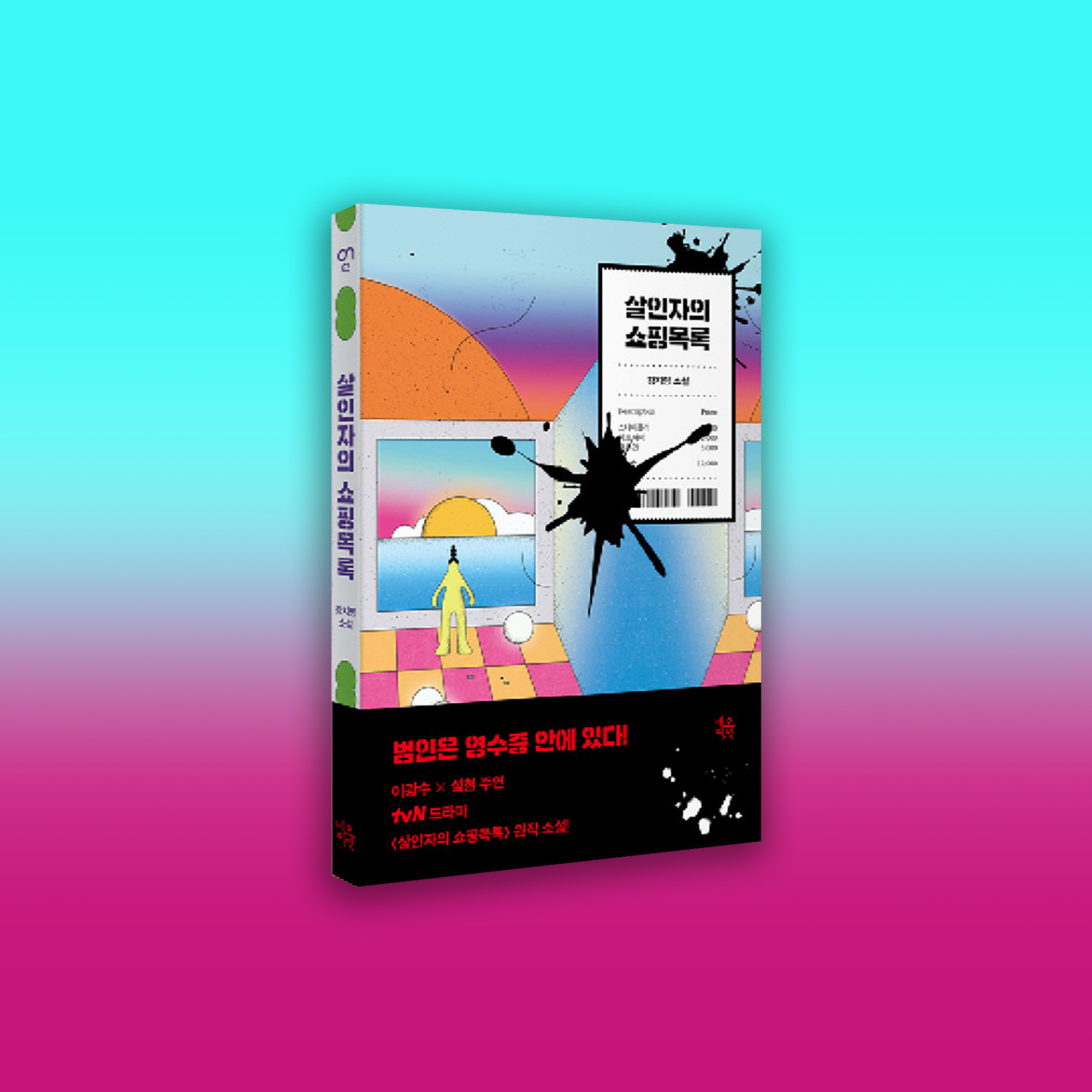 Client: 자음과 모음
Book cover illustration: 강지영 작가의 소설집 <살인자의 쇼핑목록>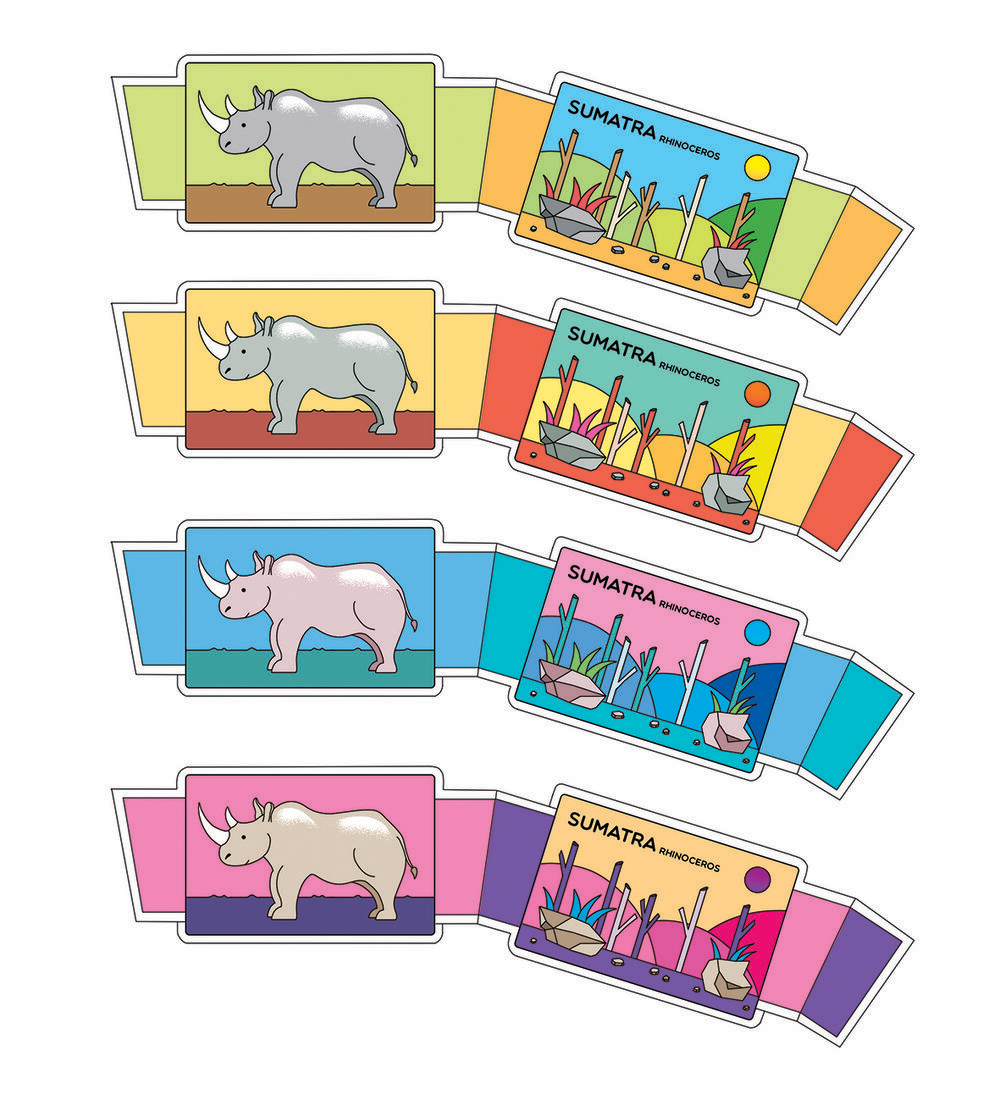 The Cup Sleeve Project

This is a cup sleeve project under the theme of Endangered Animals (Half Moon Bear, Rhinoceros, Sumatran Tiger, Pink Dolphin, Jaguar)
in the World Forest Destruction Area (Jiri, Sumatra, Amazon, etc).
—
세계산림파괴지역의 멸종 위기 동물 (반달가슴곰, 코뿔소, 수마트라 호랑이, 핑크 돌고래, 재규어) 을 주제로 진행한 컵 슬리브 프로젝트입니다.








For We Ride Korea - Slowroll

An illustration I did for 'Weridekorea' - slowroll.
—
비주얼 브랜딩 프로젝트 (주)위라이드 브랜드 Slowroll를 대표하는 삽화작업을 하였습니다.








For OUT OF LINE

An illustration I did for OUT OF LINE an adult coloring book featuring works from a great lineup of 49 illustrators.
"It's normal to feel stressed and anxious right now. Couples may find a way to spend quality time together during lockdown."








For Nura Sound

An illustration for Nura Sound.
The inspiration of it is from the feeling of music giving by the Nuraphone. I listened to EDM music while I was working on these piece